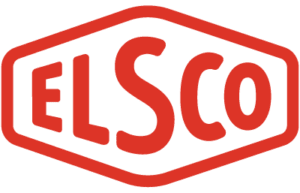 ELSCO products have been consistently reliable for over 70 years, so we haven't changed much. But with age comes experience… and wrinkles.
Our brand has been around for so long it was showing its age. So we've modernized our look and we are excited to share it with you.
Visit us at elscoguides.com to check it out!