At ELSCO, we've been manufacturing our comprehensive line of ride-quality-enhancing and noise-reducing elevator roller guides and swivel sliding guide shoes since the days of wooden rails.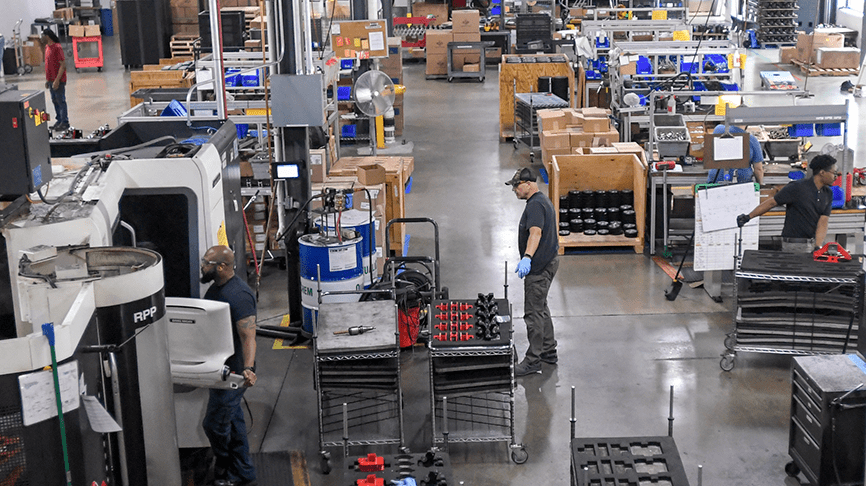 Our deep experience in improving rider comfort, and attendant perceptions of building quality and safety, has earned us the industry's trust as the foremost experts in our field. It's why the ELSCO name is found in so many consultant specifications, contractor bids, manufacturer standard equipment, and elevator hoistways around the world – including six of the world's twenty tallest buildings.
We back up our world-class products with customer service that goes the extra mile – from technical assistance and guide specification we are able to offer over the phone, to custom-engineered solutions for specialized applications, to the site visits we perform for customers all over the world helping to resolve difficult applications, to the speedy turnaround times we are able to provide on our products to help customers out of a jam.
A Hamilton Company
ELSCO is part of the Hamilton family of related manufacturing companies, whose stated purpose is to cultivate human prosperity through principled manufacturing. Hamilton companies manufacture industrial products for critical applications; built to provide enduring value for human living. Moreover, we conduct our business in a fashion that is responsible to our customer, employee, supplier, local, and global communities.
Explore ELSCO Elevator Guide Products